International Mission Force Series
Journey around the world with the teens from the International Mission Force series. Join them in the Czech Republic, Bolivia, and Africa as they face their greatest trials as Christians and learn what it really means to trust God with everything.

This three-book bundle contains the first three books in the series, Czechmate, BoliviaKnight, and KenyaQuest.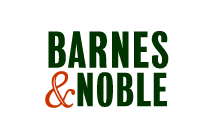 Logo-Barnes-Noble__120821132934