The Moonseed Trilogy
Three compelling paranormal romances come together in one volume! Victoria and Katherine's lives are inexplicably linked through the mystery of time travel. Join them on a journey of love, sadness, and triumph as they search for the lives they were always meant to live.
​
Includes Bridge to the Past, Borrowed Promises, and Into the Mist.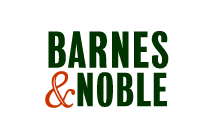 Logo-Barnes-Noble__120821132934.gif